Ran Gafner's in-person performance is called "Beyond Imagination": "This telepathy show leaves no room for wander even for the last of the skeptics.
In his show, Ran incorporates unusual skills of intuition and parapsychology, having an amazing impact on people and objects using tools Ran has developed for himself over the years.
The show includes the complete cooperation of all participants.
This creates a collective experience which will remain in the mind of those who take part for a long time to come.
Ran does all this with a great deal of humor and grace.
Supersensual performance for events
The "Beyond imagination" performance can be integrated into events such as: Bar/Bat Mitzvah, weddings and parties which take place in event gardens, halls and other locations.
Suitable also for social events, company events, group activities and home parties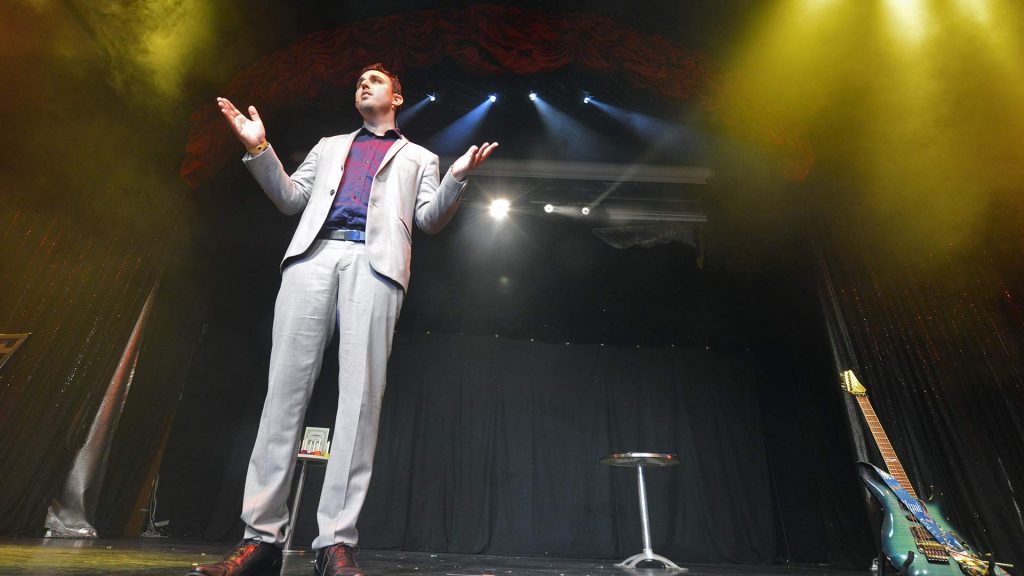 Ran will tailor the show according to client specifications and the type of audience participating. For more information and to schedule a meeting, please call: 077-997-8777.