Mentalist & Telepathy Artist
Winner of the Europe FISM Championships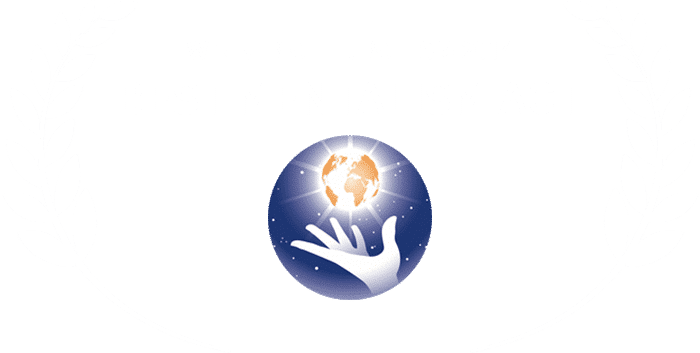 Ran Gafner, a mentalist and telepathy artist, is a graduate of the Rimon School of Music and psychology studies. Ran is considered as one of the best and most promising mentalists in Israel.
After countless telepathy shows in Israel and abroad, TV appearances in shows such as "Who will knock-out the master?", "Invisible" by Nimrod Harel, many morning talk-shows, Italian prime-time TV show "Masters of Magic" – Special performances for celebrities, and after predicting the election results in the press, Ran was chosen to represent Israel at the FISM European Championship 2020 (FISM-International Federation of Magic Societies) – and won first place for Best Mentalism Act!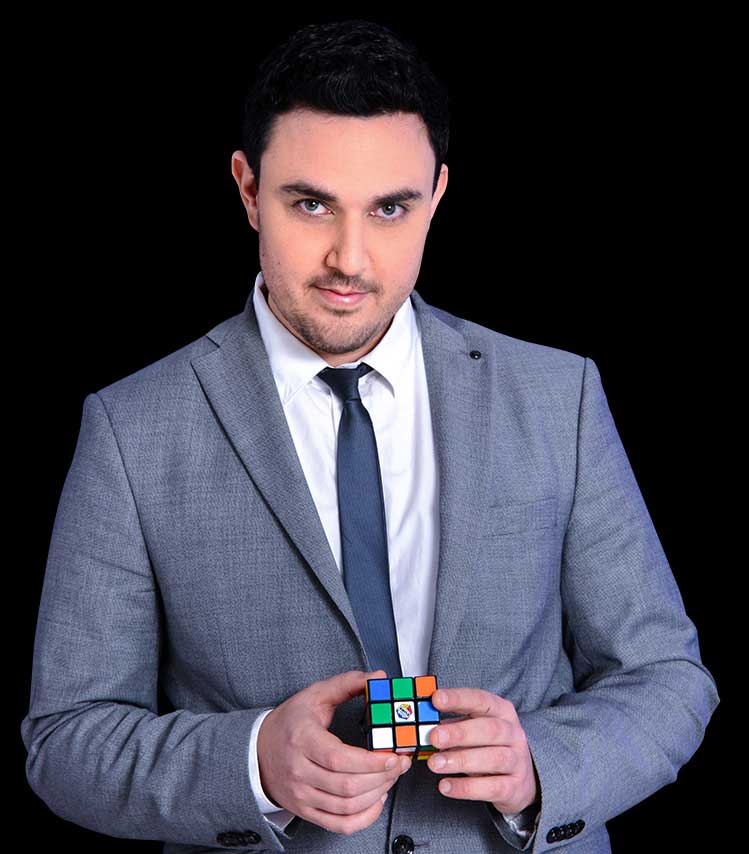 A funny and surprising show! The man is a genius…
A funny and surprising show! The man is a genius ...
Stunning and extraordinary!
This is scary… he knows everything about me!
It was riveting, amazing and funny beyond any expectation. There is no doubt that Ran was the star of the night!
Amazing! I have seen many mentalists in my day, but Ran is simply insane!
The show was amazing and original! I truly liked it!
'This is huge! I have no idea how you did it… Simply unbelievable!
'Through the presentation of things, Ran's talent, personality and charisma totally convinced me! This is simply amazing!
For more information about the Mentalist Ran Geffner: